We Build
Web Pages Online Stores Course Platforms Membership Sites
that Attract Clients.
Web Design
Allow us to build a professional web, course platform, online store, or membership site that fits your needs.
Web Maintenance
After we design your web, we'll make sure it works in optimal conditions, while you focus on your tasks.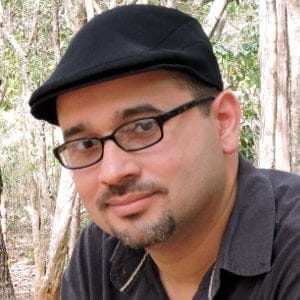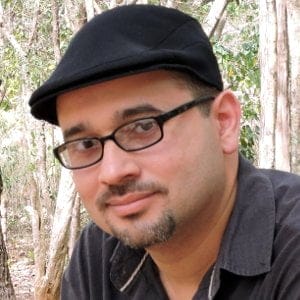 Blessings! I'm Angel Candelaria, co-owner and co-founder of YA Knowmadas LLC.
If you're looking for an expert & responsible web designer who treats your business or project as if it were his own, you've come to the right place.
I'd like to invite you to discover how we can help you get a professionally designed web, optimized to get more visits & attract clients.
Have you made up your mind? Want us to work together?
Let's chat about how we can help you make your dream web a reality. Click on the button below to contact us so we can schedule a call and talk about your project: