¡Thank You for Filling Out the Form!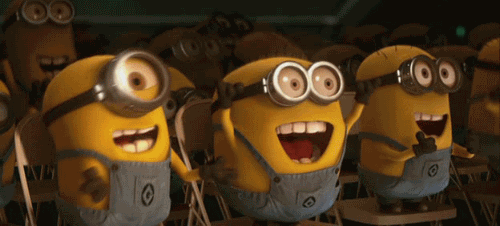 So, What's next?
I'll get in contact with you as soon as I receive your form - usually within 1  business day (may take until next Monday for forms received during weekends).
In the meantime, please feel free to get in contact with me through WhatsApp. You can send me a short message to let me know that you filled out the form. That way we can continue the conversation in a faster and more convenient way:

Thank you. Blessings!
Ángel